Display Records 1 - 2 of 2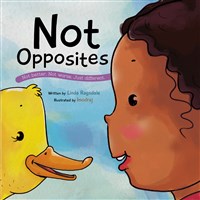 Not Opposites combines beautiful illustrations and powerful text to create a story that encourages young readers to appreciate the qualities they possess that make them unique. With a focus on diversity, this addition to the Peace Dragon series promotes the importance of love and peace to readers. It also includes creative activities that help children understand the key concepts in the book. ...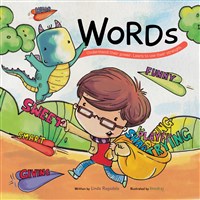 The Peace Dragon Tales series promotes peace and love among young readers and encourages them to apply those concepts every day to everything they do. In Words, Pax the Peace Dragon teaches children the power of words and the importance of kindness to self and others. Beautiful illustrations will captivate readers and the included activities will help young learners apply the concepts from the ...
Display Records 1 - 2 of 2