Display Records 1 - 3 of 3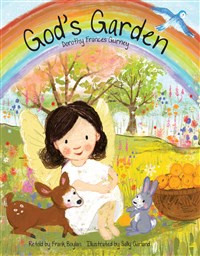 God took time to plant us a garden and spread nature's beauty aroundInspired by the original poem by Dorothy Frances Gurney, God's Garden is a fully illustrated picture book featuring a modern retelling that is sure to warm the hearts of new readers.  Help your young ones discover all the wonders of God's creations that can be found in their very own backyard.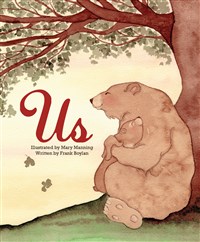 The story of Us is one full of hugging, laughing, dancing, and most of all love. This endearing bedtime story reminds us that love shines through all the things we do each and every day and no matter the distance between us, we carry that love with us in the memories of our special moments together.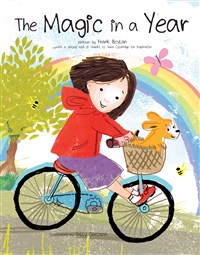 Discover the magic in a calendar year with this endearing title that follows a young girl as she tells of all the unique things she loves about each month of the year. Not only does this title teach little ones the months and seasons of the year, it also allows them to open their eyes and learn to appreciate something special about each month and season.
Display Records 1 - 3 of 3