Display Records 1 - 3 of 3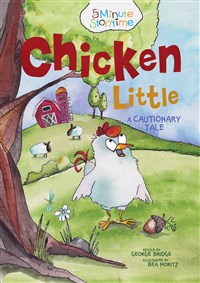 "The sky is falling! The sky is falling!" Chicken Little and his feathered friends are all aflutter when something falls on Chicken Little's head. He assumed it must be the sky falling to bits, but he eventually learns there is nothing to be afraid of and perhaps it's better not to panic before you find out the whole story.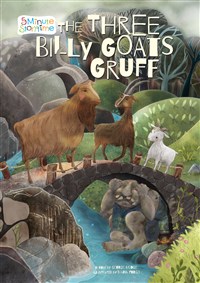 This is the story of the three billy goats Gruff and a troll who did not know enough is enough (which may have been his undoing). Our poor troll just can't be happy with the "goat in the hand" and as it turns out, his desire for more lands him flat on his back and far down the stream. That's a good lesson learned in this fun retelling of a timeless tale.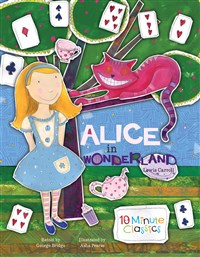 Meet all of the zany characters from Lewis Carroll's unforgettable novel and join Alice as she travels through Wonderland. Readers will be encouraged to be curious—just like Alice—about the world around them. This adapted and condensed fully illustrated version of the tale by Lewis Carroll will introduce young readers to the beloved characters from the original and give them a taste of the ...
Display Records 1 - 3 of 3