Display Records 1 - 2 of 2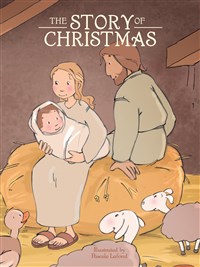 The true story of Christmas comes to life through beautiful illustrations and a sweet telling of the birth of Jesus. This charming retelling allows readers to learn the story from Mary's joyful news from the angel to the birth of Jesus and all those who visited him in the manger. This story was made to be enjoyed not only around Christmas but also year-round as a reminder of the birth of our ...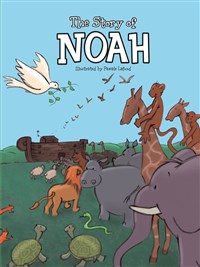 Introduce your young reader to the amazing retelling of the awe-inspiring tale of Noah and his ark. Through beautiful imagery and masterful writing, your little one can experience the timeless story that brought animals two-by-two over and over again.
Display Records 1 - 2 of 2